When Is The Best Time To Rent An Apartment
When Is The Best Time To Rent An Apartment?
February 19,2021
|
21 South Parkview Team
|
Apartment Questions
On any given day of the year, we know we can pick up our phones and scroll through several different real estate apps to find a nice apartment for rent. We can enjoy all the photos, search by neighborhood, and make plans.

But, did you know the time of year can significantly impact your success? Prices range up and down at two pivotal points in the year.

Typically, there are two common denominators when people start apartment hunting. Some want the best price; others want the best inventory at their disposal.

So, what's the best time to rent an apartment? Read on as we break down a few insider tips.

We'll discuss the seasons of the year, the factors that impact such fluctuations, and whether or not it's wise to negotiate. We'll even take a look at the average rent prices all across the nation.

What's the Best Season to Rent an Apartment?
This is an interesting question with a pretty sound, logical reason. Here's how it all plays into your hands.

The Winter
We'll cut right to the chase: the winter months are best if you're looking to save money. Apartment turnover is quite low during this time of year.

From October to about April, property owners and management firms are typically able and willing to reduce their prices to fill a vacancy.

More specifically, December, January, and February may be your best bet if you live in an area where the temperatures drop. The rest of the state will want to be cozied up under a blanket, not conducting a major move.
The Summer
Now, let's talk about the flip side of the coin. If to you, the "best" means the largest selection (not necessarily the lowest cost), then the summer months are for you.
Between May and September, there's more movement in the housing industry. During this time, families are looking to relocate and are more inclined to move during the summer when kids aren't in school.
All in all, this creates several openings that contribute to greater
availability
.
Can You Negotiate Rent?
The short answer here is yes, but, the key to
a successful negotiation
is in the timing of the year.
So, here are some of the best situations if you're trying to negotiate:
Try to go during the aforementioned winter months when, again, fewer people are moving and the landlord is having trouble filling a unit.

Determine if you can prepay for a couple of months in advance. This may award you a monthly discount.

Commit to a longer lease. If you plan on being in your desired location for at least a year, then this becomes a major negotiating factor. If you're able to look out 18 months to two years, your monthly rent should be far lower than, say, a six-month lease. This will be dependent on the lease terms the property offers.

Reach out 3-4 months before the end of your lease (if you're currently occupying a unit). As soon as you know you plan to stay longer, you can attempt to negotiate the unit price with your landlord for your renewal. If you've been a good tenant, they'd rather stay with you than look for another tenant.
How Early Should I Start Apartment Hunting?
In truth, it's never too early to start scrolling through various apps for apartments for rent. But, the sweet spot for getting serious is one to two months in advance.

If you start too early, even as little as three months out, what's available then may not be what's available on the date of your move.

So, if you really start doing the legwork 60 or, even better, 30 days in advance, the inventory will be up to date and align with your move-in date.

It would be tormenting to hone in on an apartment you adore, only to find that the start of the lease doesn't align with your moving date.

Average Apartment Rental Prices for 2021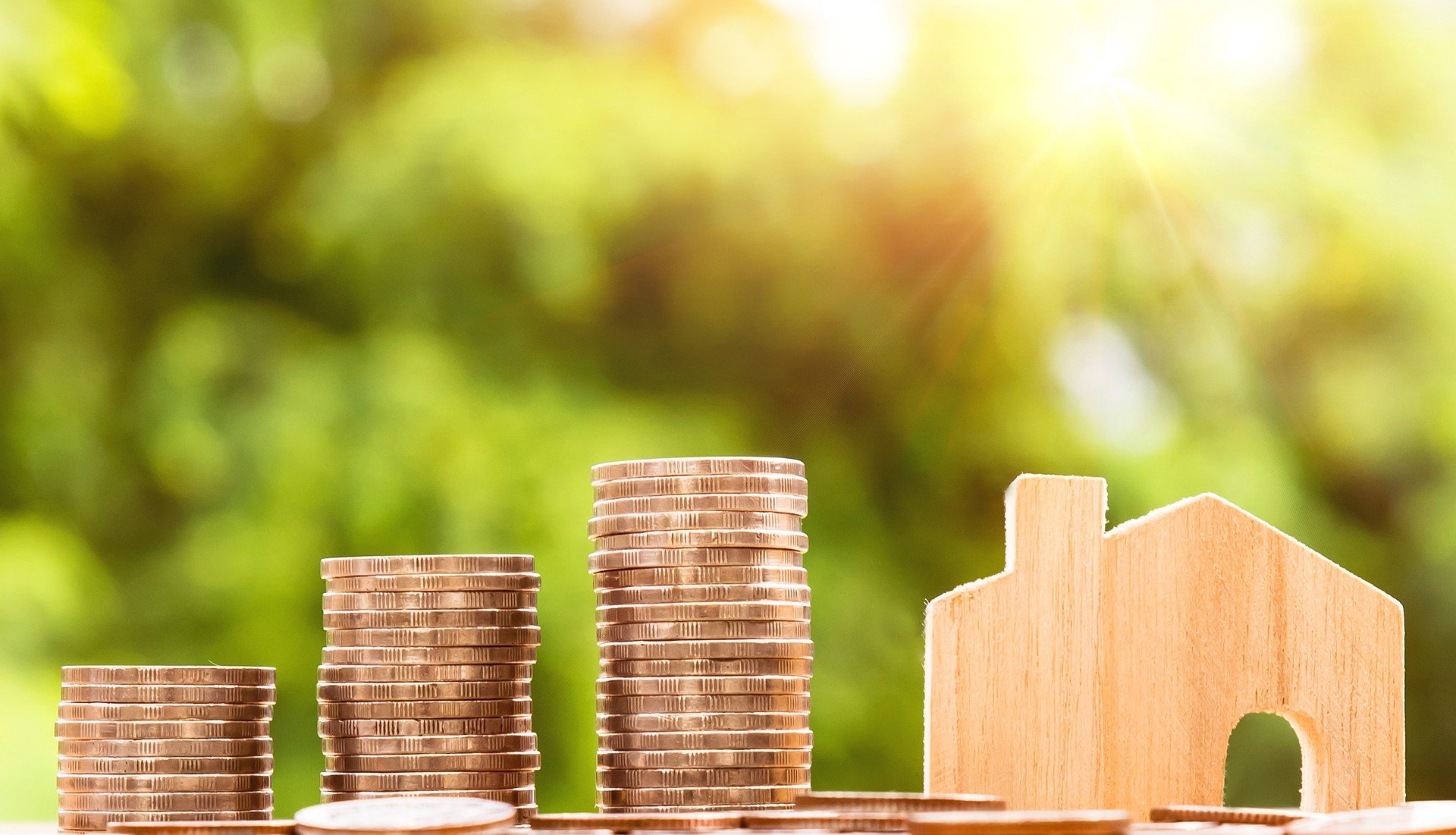 How much is rent for an apartment in your desired location? Let's take a look at the average rental prices for each state at the present time.
This list is arranged in order from the most expensive state to the least, according to
World Population Review
:
Hawaii: $1,617
California: $1,503
Maryland: $1,392
New Jersey: $1,334
Massachusetts: $1,282
New York: $1,280
Colorado: $1,271
Washington: $1,258
Alaska: $1,244
Virginia: $1,234
Connecticut: $1,180
Florida: $1,175
Delaware: $1,130
New Hampshire: $1,111
Oregon: $1,110
Nevada: $1,107
Arizona: $1,052
Texas: $1,045
Utah: $1,037
Illinois: $1,010
Georgia: $1,006
Rhode Island: $1,004
Vermont: $985
Minnesota: $977
Pennsylvania: $938
North Carolina: $907
South Carolina: $894
Michigan: $871
Tennessee: $869
Louisiana: $866
Wisconsin: $856
Wyoming: $855
Maine: $853
Idaho: $853
Kansas: $850
New Mexico: $844
Nebraska: $833
Missouri: $830
North Dakota: $826
Indiana: $826
Oklahoma: $810
Montana: $810
Ohio: $808
Alabama: $792
Iowa: $789
Mississippi: $780
Kentucky: $763
South Dakota: $747
Arkansas: $745
West Virginia: $725
And, just remember. These numbers will fluctuate a little in any given state if it's during the cold winter months or the peak of the summer season when school is about to get out.

Come Live With Us Today!
These are just a few tricks of the trade. If you're on the hunt for the best price, start 30-60 days before October. If you're on the hunt for the best inventory, start 30-60 days before May.
What's the best time to rent an
apartment in Baton Rouge, LA
? Stick with the winter months if you're looking for the best price break.
---

Here at 21 South at Parkview, we're always working on specials for our soon-to-be tenants.

With convenient access to shopping, dining, and local universities, 21 South at Parkview is an ideal location.

Come take a look at all our amenities, including a gated community, fitness center, and dog park! We look forward to inviting you home.