5 Foods You Need To Try in Baton Rouge
5 Foods You Need To Try in Baton Rouge
December 14, 2020

|

21 South Parkview Team

|

Baton Rouge
Baton Rouge is more than just Louisiana's capital city and home of the LSU Tigers; it's a bonafide foodie's paradise.
Some of the best food in the state is found in this bustling metropolis, as many of the city's restaurants serve up traditional favorites with some funky new twists.
The city is a mere hour from the waters of the Gulf of Mexico, which means that the seafood is always fresh, from plump Gulf shrimp to fresh fish for gumbo.

Meanwhile, proximity to the mighty Mississippi River means huge crawfish for plenty of culinary creativity.

So, from down-home creole to spicy cajun, here are the top five foods you MUST try whenever you're in town.
Gumbo
Gumbo is a soup dish and is actually the official cuisine of the state of Louisiana. It consists of a flavorful stock, meat, onions, bell peppers and celery, and, of course, cajun seasoning.

Each chef may put their own spin on a gumbo dish to make it stand out from others and given that it's a soup, it's not hard to put a unique spin on it.

Part of the reason this is a must-have in Baton Rouge is because the city's access to fresh seafood and locally-sourced ingredients means that the soup is one big flavor bomb.
Here are the top three restaurants serving up piping hot bowls of gumbo in Baton Rouge:
Best Gumbo Restaurants in Baton Rouge
Dempsey's:

This family-owned restaurant makes its gumbo from scratch every day.

Louisiana Lagniappe:

This restaurant is a must-try in Baton Rouge for its gumbo because it goes with a classic recipe, including oysters, shrimp, and crab.

The Chimes:

This Baton Rouge favorite is a hit on game days, as people flock to it for the duck and sausage gumbo.
Crawfish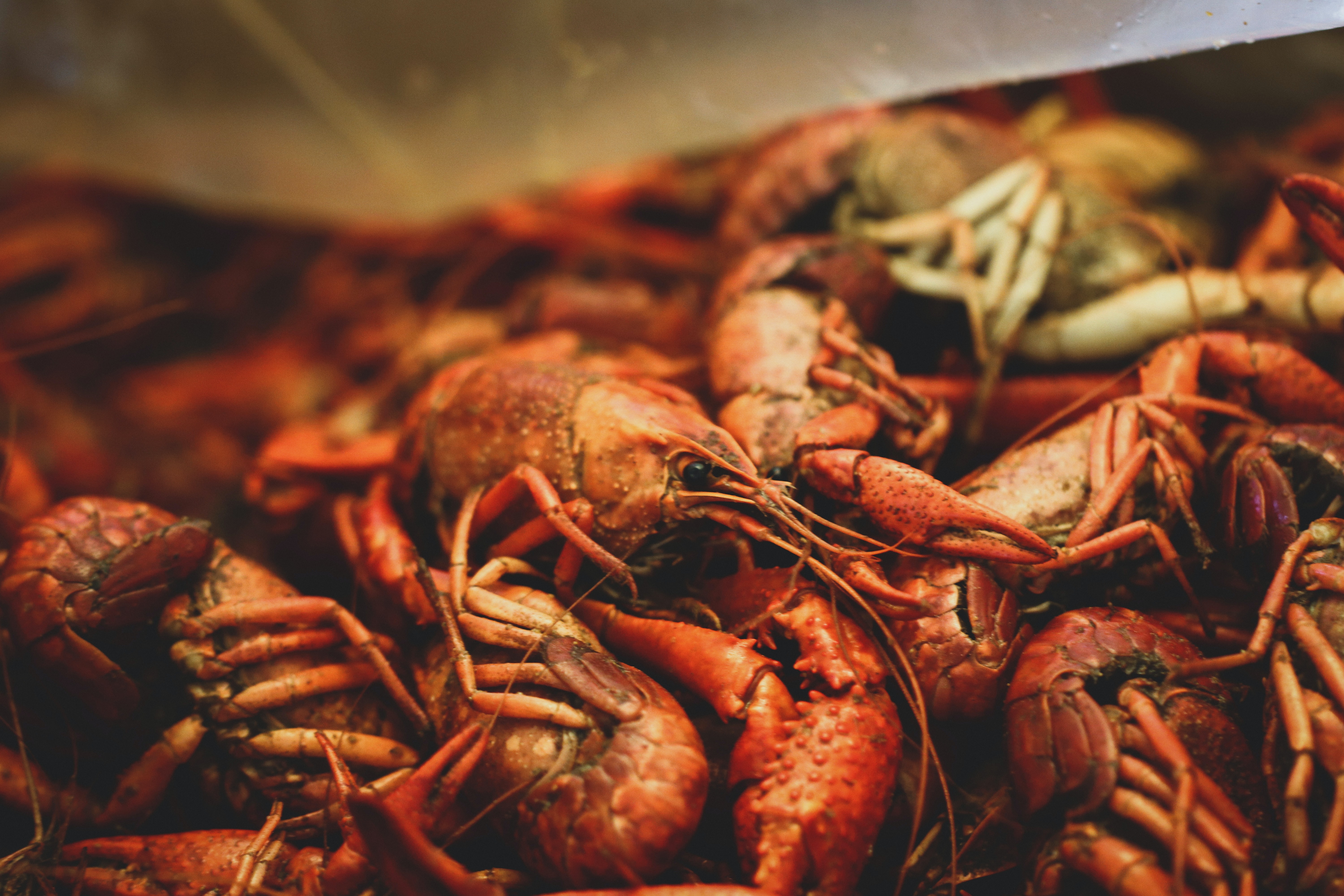 These are the freshwater cousins of shrimp as they are also crustaceans that look like mini-lobsters. They are also sometimes referenced as "crawdaddies" or "mudbugs."

They can be cooked in any number of ways and may be included in a dish or they may be the star of the entire plate.

Many Baton Rouge restaurants catch their crawfish fresh from the nearby riverbed.
Check out these three restaurants in Baton Rouge serving up delectable crawfish dishes:



Best Crawfish in Baton Rouge
Sammy's Grill:

Word on the street is that this restaurant always offers nice plump crawfish with the perfect amount of seasoning.

Capital City Crawfish:

This Baton Rouge haunt is known for its gigantic crawfish and expert seasoning techniques.

Tony's Seafood:

Tony's Seafood is known for catching its crawfish sometimes the same day it ends up on the customer's plate, which makes this a stand out dining option.
Oysters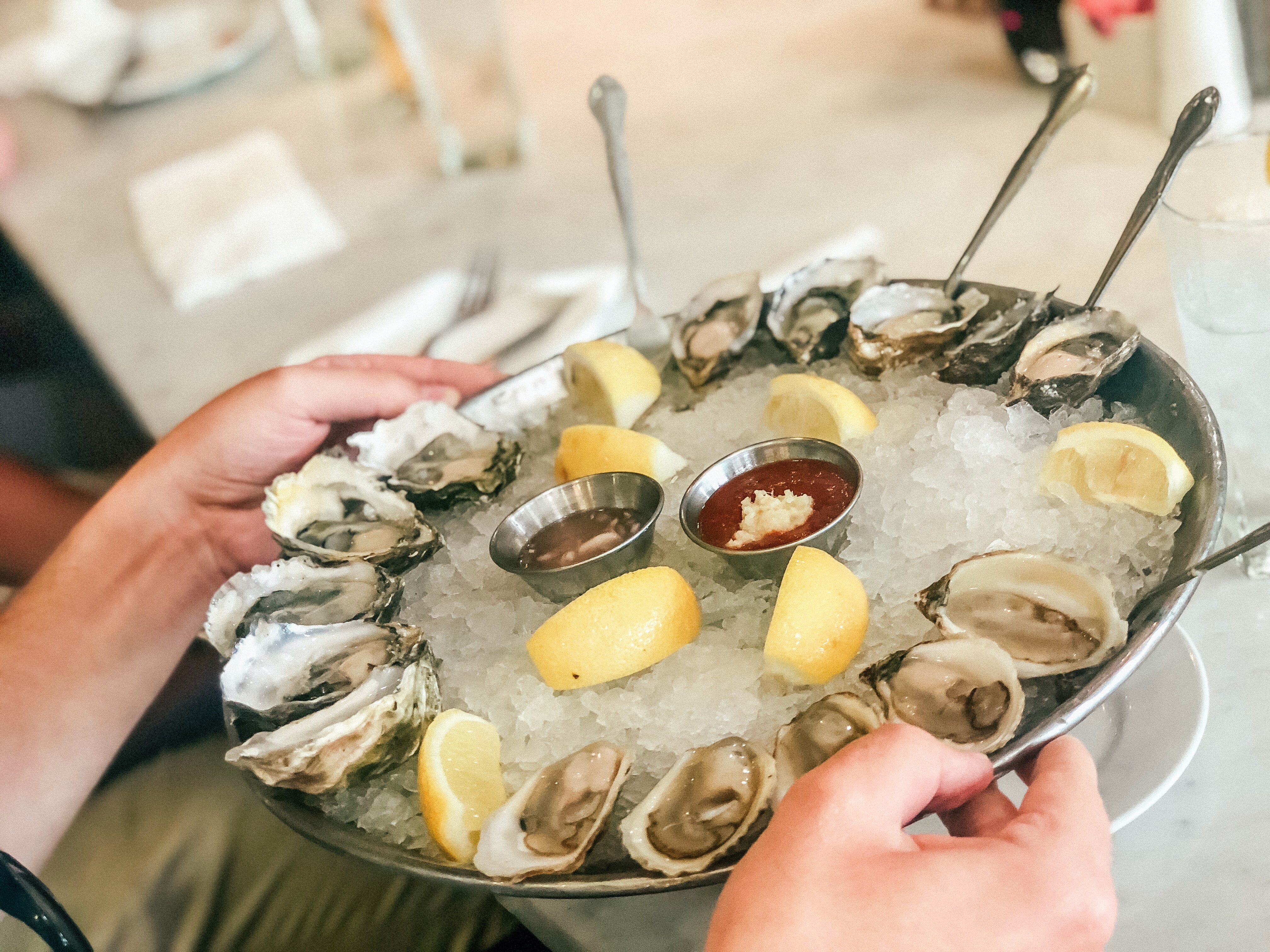 Oysters are a form of seafood, mollusks to be specific. Found in shells in oceanic environments, they can be eaten raw or cooked.

It is true that oysters can sometimes be an acquired taste, but this is why it is important to find a restaurant that serves them upright.



Best Oysters in Baton Rouge
Jolie Pearl Oyster Bar:

The best part about this restaurant is that oysters are all that it does. From fresh to steamed, you can't go wrong with anything on this menu.

ACME Oyster House:

ACME provides huge oysters with flavorful sauce pairings and solid accompanying side dish choices in Baton Rouge.

Roux 61:

Roux 61 is a top oyster spot in part because of the quirky atmosphere that matches what you want to see in Baton Rouge and in part because they incorporate oysters into other dishes with a unique degree of creativity.
Cajun and Creole Cuisine
So, here's the thing: both of these cooking styles are specific to Louisiana, but they are not the same kind of cuisine.

Cajun is a rural form of cuisine and uses local ingredients, some of which can be found in the swampier areas of the state.
Cajun cuisine tends to be hearty and somewhat simple and is often served with both rice and beans.

Creole cuisine is considered "city" cuisine and also uses local ingredients; however, creole cuisine is more opulent and complex.

While the two are entirely different, they are often lumped together because they both represent the state.



Best Cajun Restaurants in Baton Rouge
Beausoleil Restaurant & Bar:

This restaurant offers funky pairings, such as catfish with dirty rice, which is a local favorite, as well as few new fusions on traditional Baton Rouge dishes.

City Pork Brasserie & Bar:

This restaurant provides huge po'boy sandwiches and more adventurous options, such as spring rolls with duck.

Juban's Restaurant:

Juban's is a local favorite because of the festive atmosphere and it perhaps is best known for its dishes that include the infamous chicken andouille sausage.
Jambalaya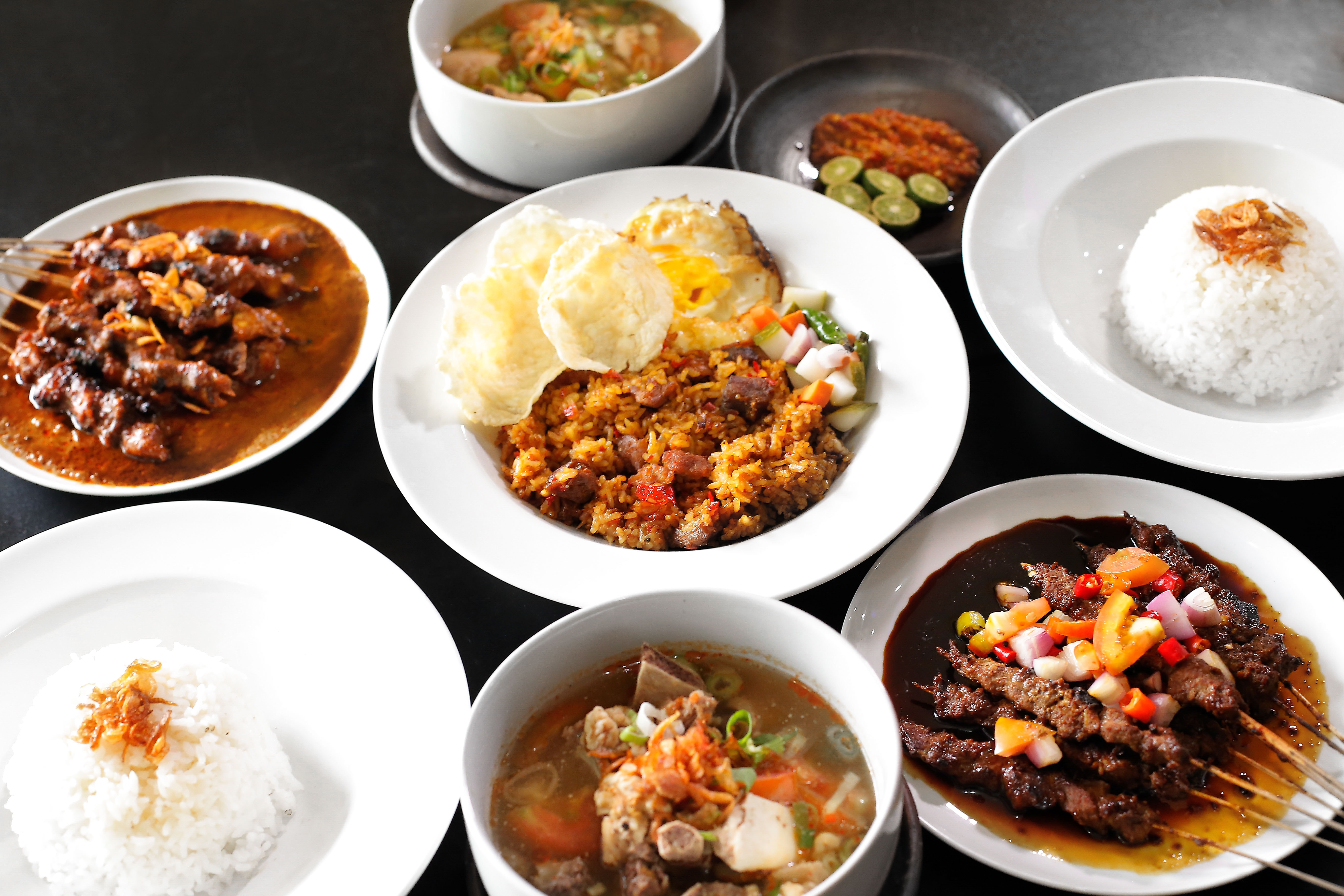 Jambalaya is a dish that has several cultural influences, including French, Spanish, and West African. It is a rice dish that includes meat (sausage, chicken, and seafood), vegetables, and spices.

Best Jambalaya in Baton Rouge
Pot and Paddle Jambalaya Kitchen:

This restaurant is known for its emphasis on traditional jambalaya dishes. It is on the top of the list because it keeps its menu straightforward and focuses on the rice concoction that made it famous.

The Jambalaya Shoppe:

The Jambalaya Shopper offers 25 years of southern cooking recipes, and has some of the most original jambalaya mixes in the city.

Rice & Roux:

This jambalaya spot blends creole and cajun in many of its dishes, which makes it a standout option for Baton Rouge cuisine.
Best Restaurants In Baton Rouge
Here are a couple of other inclusions on the list for top restaurants in Baton Rouge:
Parrain's:

This is another top gumbo spot, with a super flavor-filled version of this popular soup dish.

Don's Seafood:

This Baton Rouge restaurant offers huge crawfish dishes and a full-flavored Cajun menu.
So the next time you are in the area, whether it be visiting or looking for a new Baton Rouge apartment, check out this list of great food you MUST try while in the city!